A Concept City Design From Winter session "Imagining City", Instructed by Gweny Guo Jin.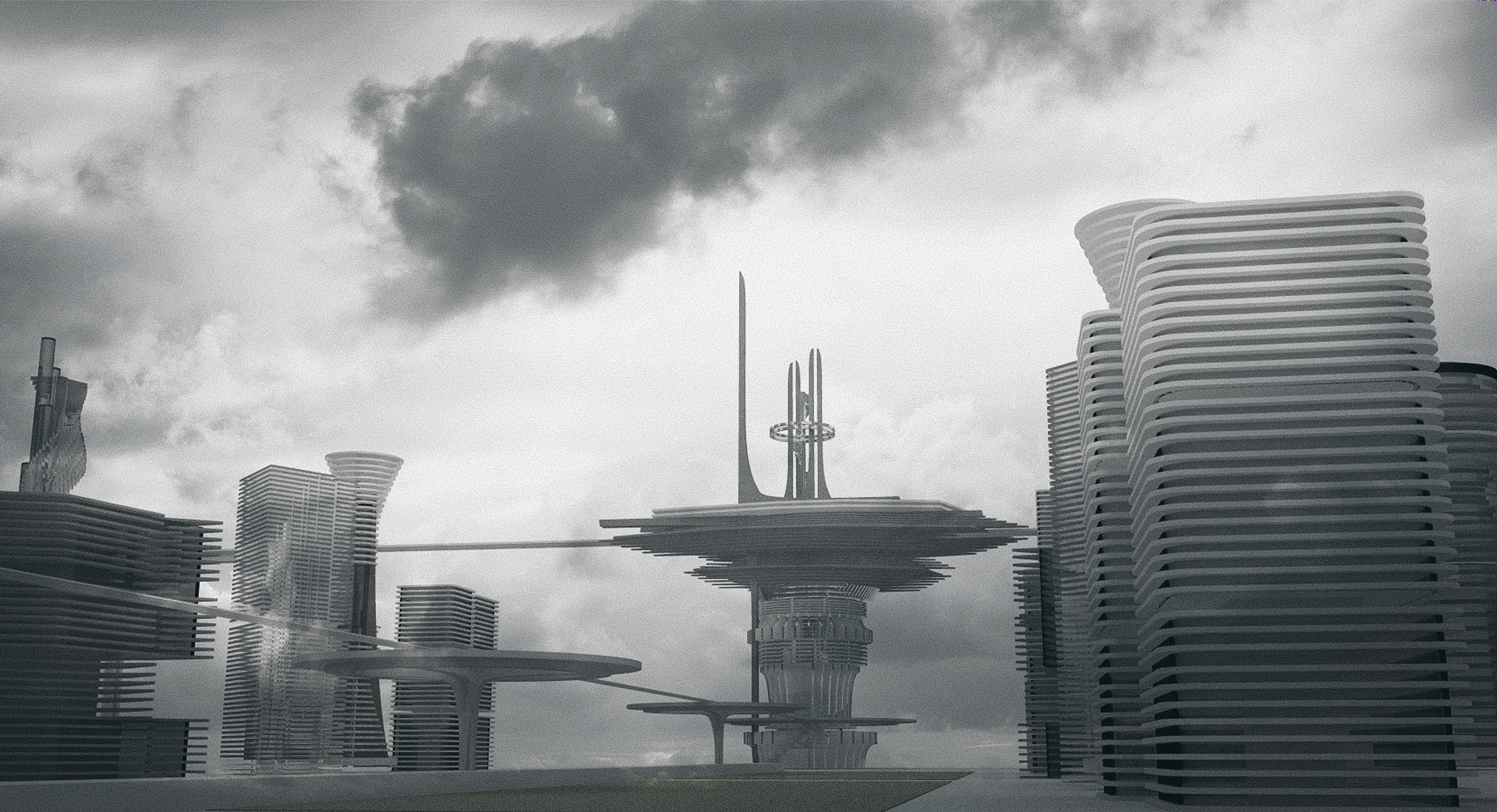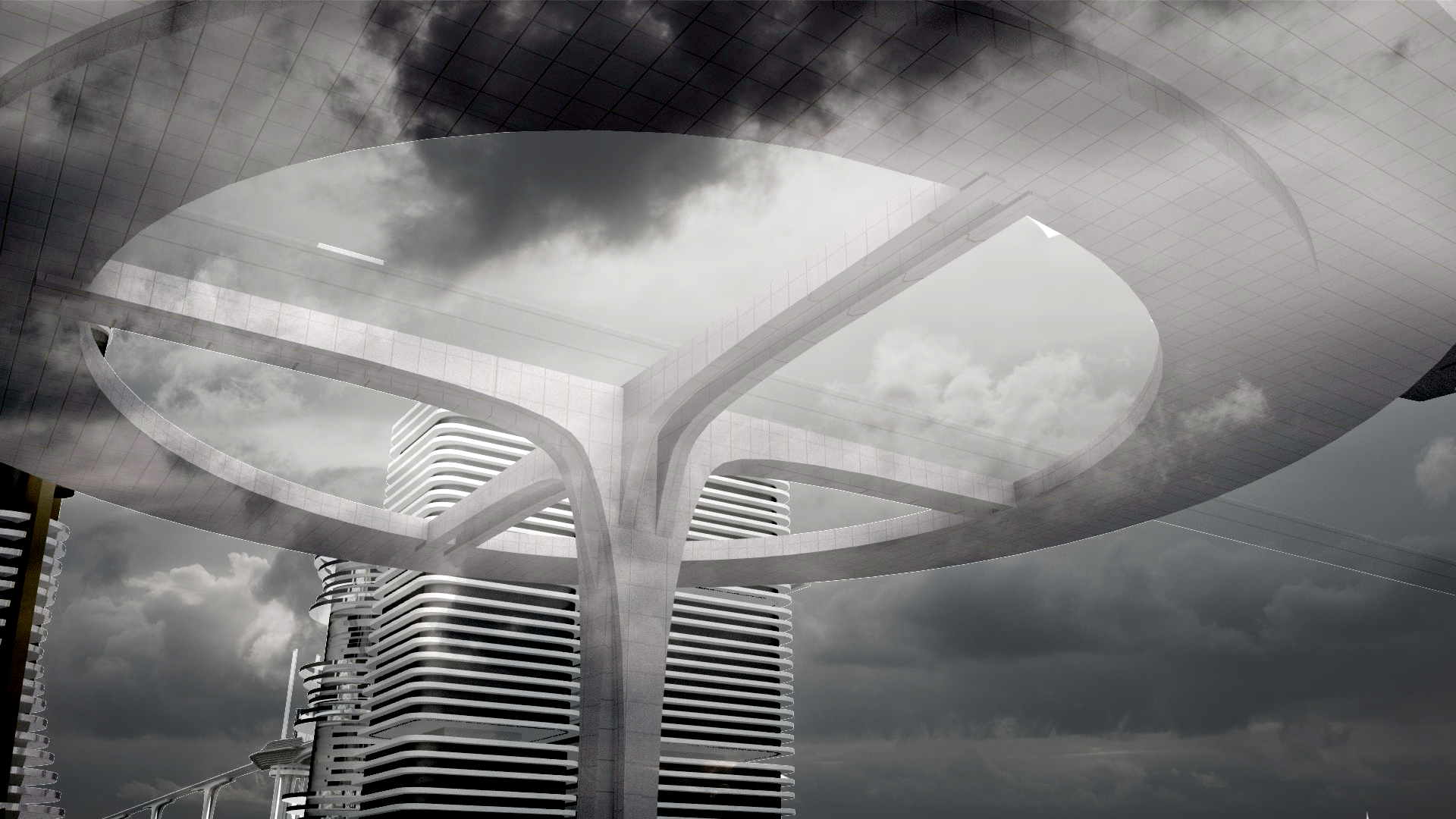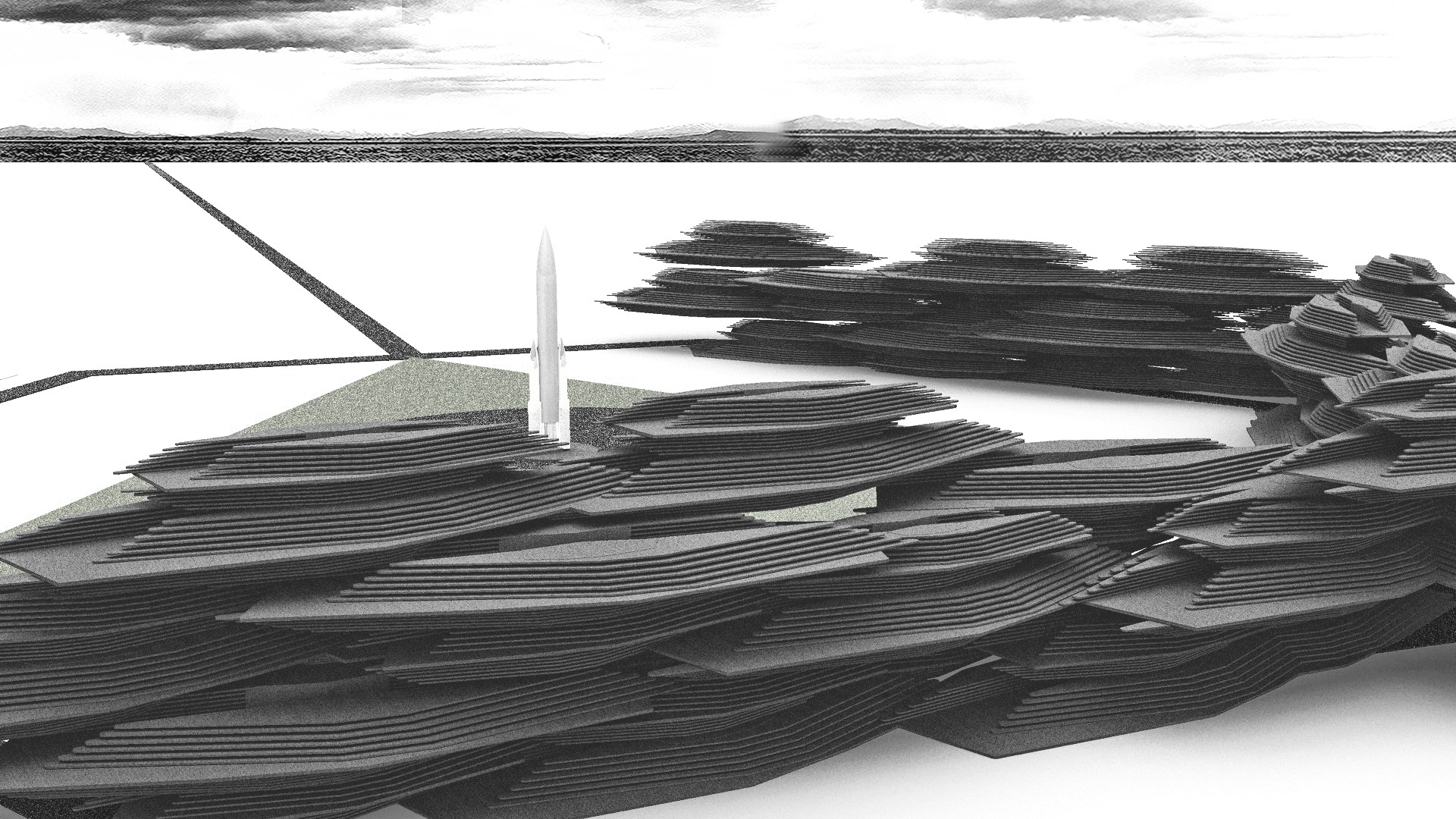 Background Narrative
In 30 years time, low-orbit space travel has become quite ordinary. Leading corporations like SpaceX built several launch centers across the country. And our city is built around the largest launch center in the US.
Star city is a dream place for all the space travelers in the whole world. Three train tracks go through the entire city to pick up travelers and take them directly to the launch center, which is located in the very center of the city. \The whole city's infrastructure is designed for easy and efficient space travel. The launch center has more than 10 launches everyday.
The whole city benefited from space industry. From high-level luxury stores that sell space souvenirs to space museums to universities, this city is the Manhattan of 2050. But mostly, the city is covered with high-end hotels for tourists to stay before their launches for most people could not afford an apartment in the city.
Anyone who are in the city can feel the feeling of excitement and adventure once you are in the city. The city makes dream come true.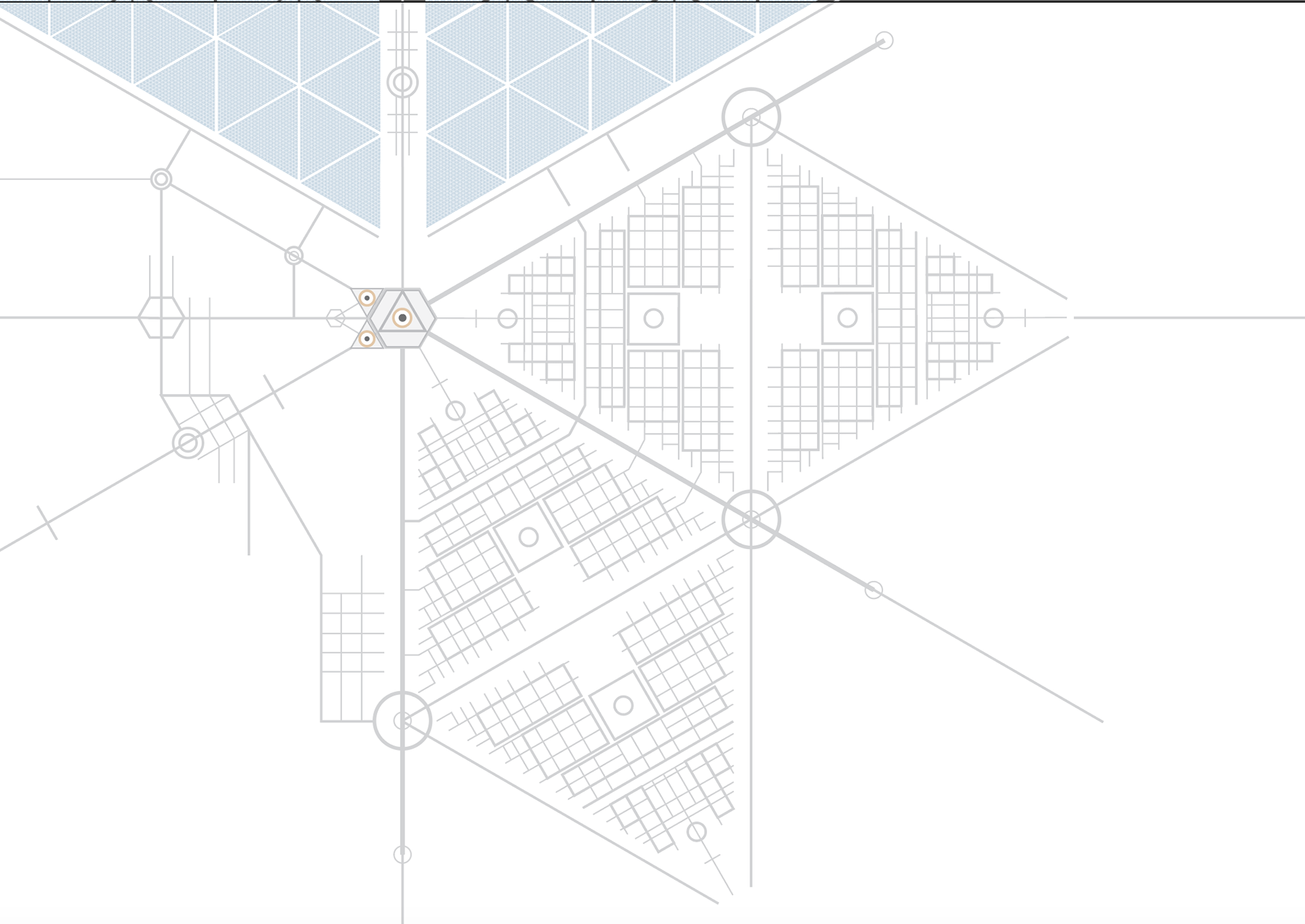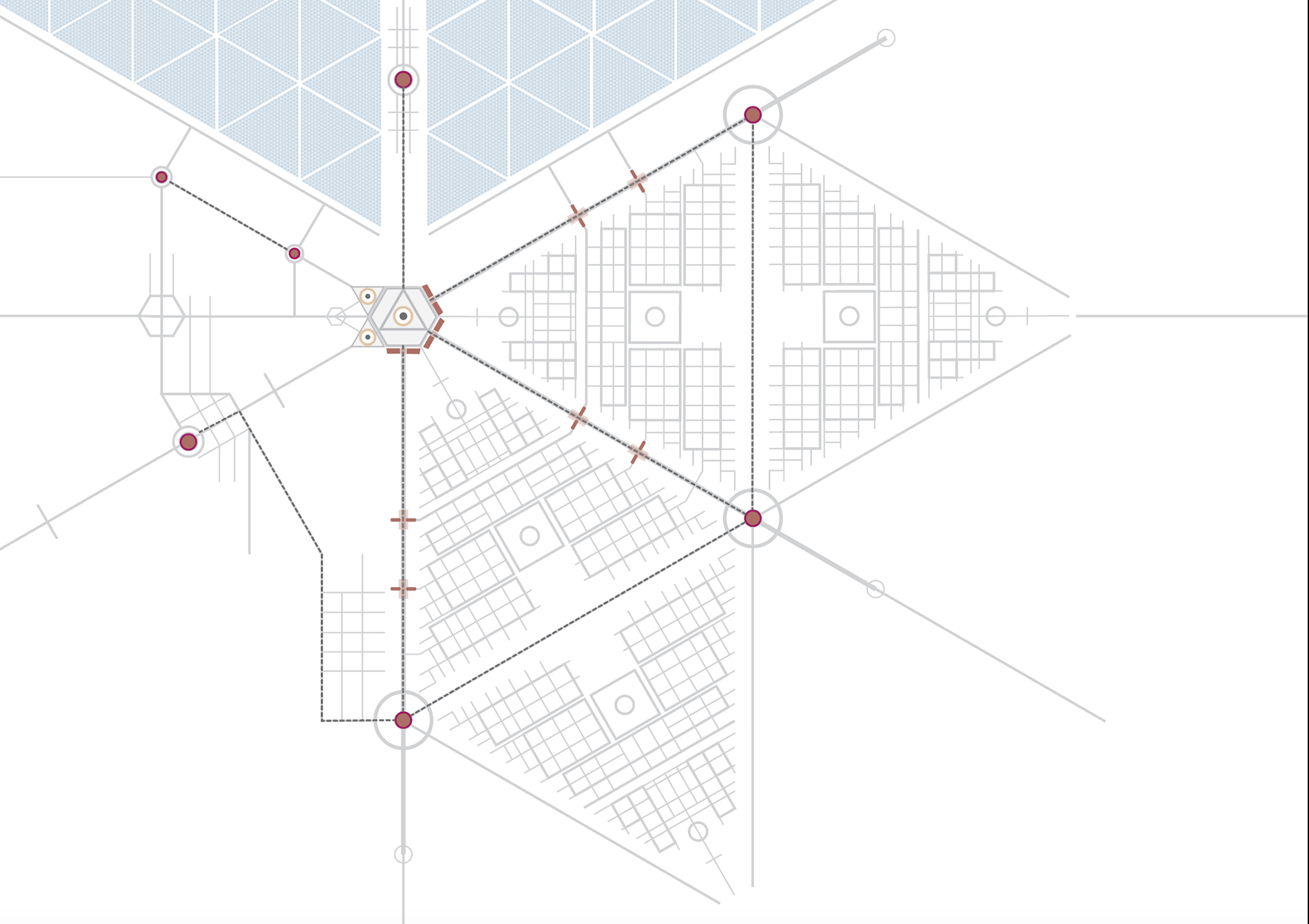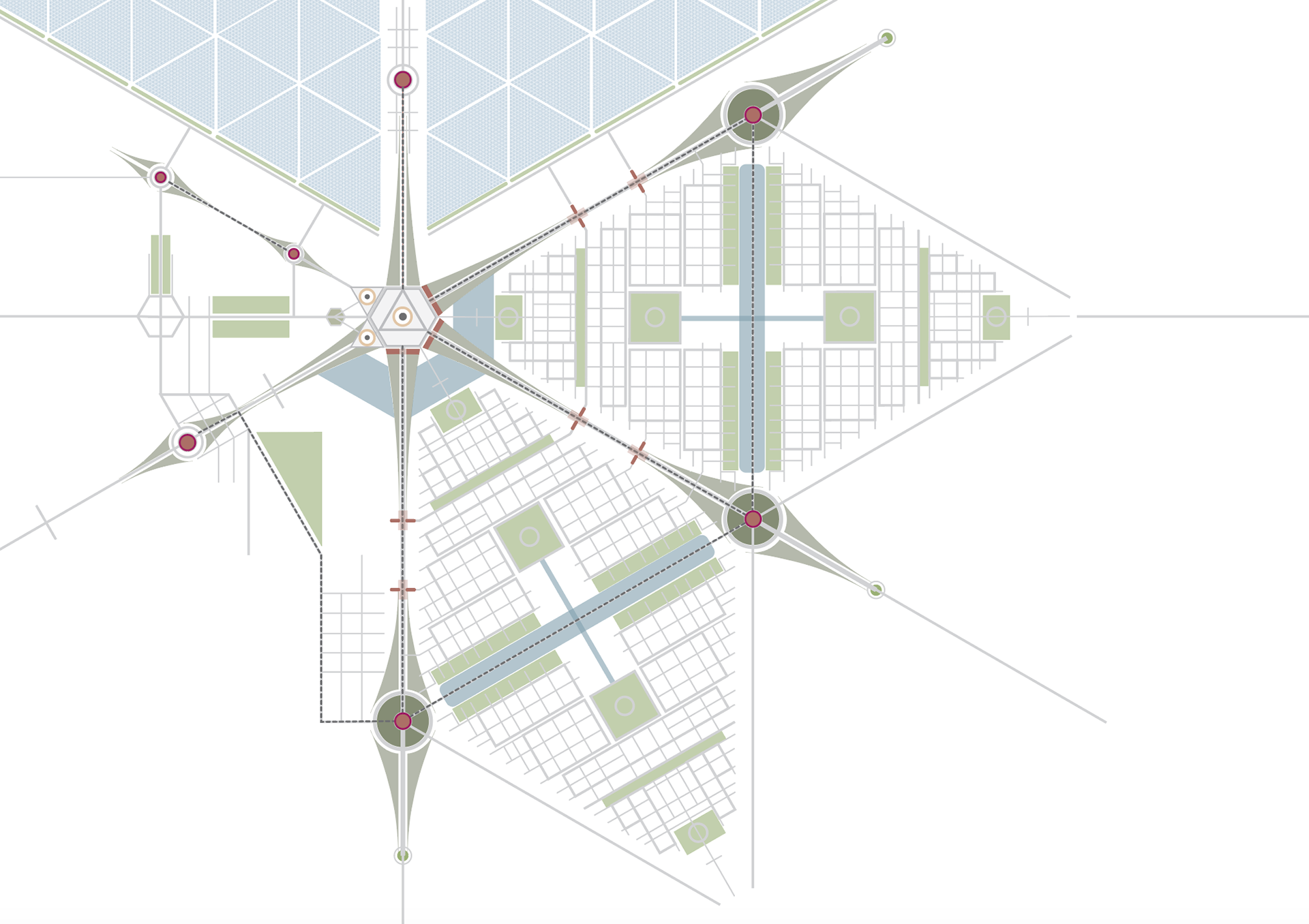 Evolution of layers: Transportation System, Infrastructures, Traffic Terminals, Green Space.